Officially Open 
Calvary Lutheran Church Meditation Trail
6906 West Pleasant Valley Road
 Parma, OH.
                                       HELP THE HOMELESS 
HELPING THE HOMELESS Leanna Schuster continues to make sleep mats & tote bags for the homeless. Please bring your clean, recyclable plastic bags to the church and place them in the coat rack area.
                                  IMMANUEL'S FOOD PANTRY ITEMS 
The suggested donations for the month 
of November & December is toilet paper. 
Next drop off is planned for mid-December. 
 A thank you letter for the donations from 
                                 Calvary is posted on the A-Frame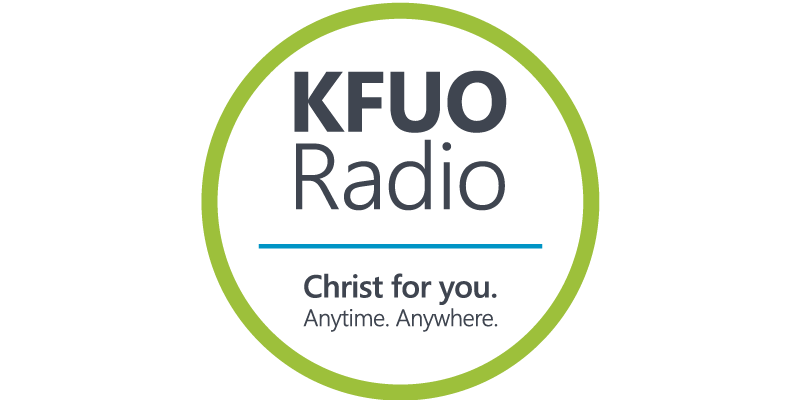 KFUO Radio, a media ministry extension of LCMS congregations, shares Christ for you anytime, anywhere on KFUO.org via worship services, Bible and theology studies, practical talk programs, and sacred music. 
You can find programs on demand at kfuo.org and wherever you get your podcasts! Find us on social: @KFUOradio on 
The Calvary Bookstore will be open for your shopping pleasure most Sundays between Bible Study and the 10:00 am Worship. If you would like to shop and the Bookstore is closed, please see Judy Snelling,  Leanna Schuster or Deacon Hurst.